Welcome to Dawsongroup
bus and coach
Welcome to Dawsongroup
bus and coach
Dawsongroup bus and coach is a leading supplier for the UK road passenger transport sector. We provide the highest quality and best value products and services to our customers and consistently invest in our asset base and our people in support of the same.
Our risk-free Smarter Asset Strategy provides innovative and cost-effective solutions for your business needs, helping you manage your fleet and grow your business securely.
A range of flexible funding models enables you to focus on running your business whilst responding and adapting to industry changes as the need arises.
We offer the best available finance rates on long-term contracts and flexible rental for shorter-term requirements, minimising the risk to your capital.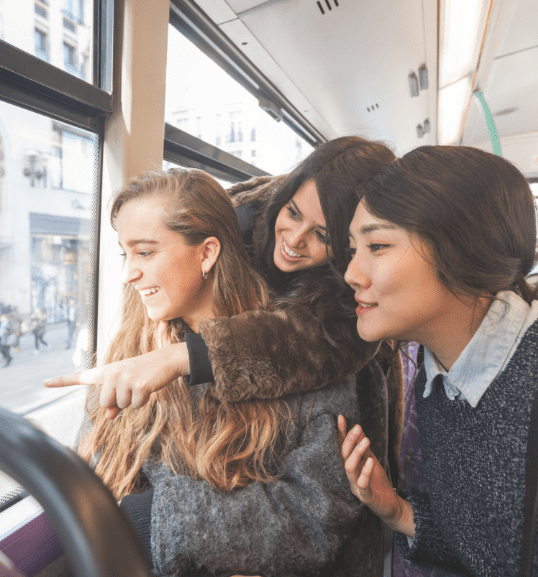 About Dawsongroup bus and coach
We will work in close partnership with you, to identify your business needs and opportunities and provide you with a Smarter Asset Strategy that will meet your specific passenger transport requirements and leverage your business for growth and meet the demand of providing a safe and sustainable passenger experience.