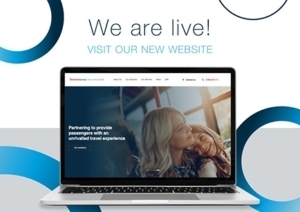 We are really excited to announce that our newly redesigned website is now live!
Our fresh new website has been designed to provide you with an easy way to learn about the passenger transport services and solutions we are offering.
Check out the website now and find out how our innovative and forward-thinking Smarter Asset Strategy can provide cost-effective solutions for your business and help you manage your fleet and grow your business securely.