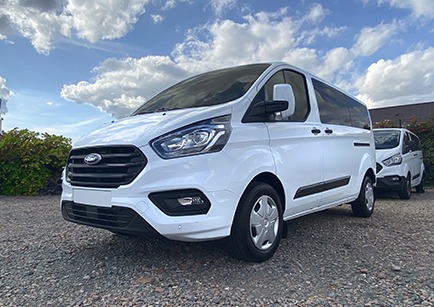 Founded in 1946, JEPCO is a leading supplier of fresh and innovative produce to the UK supply chain. With farms based in Lincolnshire, Norfolk, and Essex, the company specialises in producing high-quality lettuce variations and salad onions all year round.
To help it meet its 52-week-a-year supply, JEPCO employs workers on permanent and temporary contracts to assist in planting and harvesting its fresh produce. To assist its staff in getting to their place of work, JEPCO provides transportation services via minibus to and from its various farms in the East of England.
Challenge
The seasonal harvest months fall between April and November. During this period, the company experiences a higher demand for temporary workers, and as a result, transportation requirements increase.
To help it stay on track and ensure its staff are always where they need to be, JEPCO began working with us in 2016.
Solution
We provided the company with a number of 9-seat Ford Transit Kombi minibuses through our flexible and fully supported contract hire option. This gave JEPCO access to a fleet of new vehicles and the latest technology, enabling it to adapt to seasonal changes during the busy harvest period.
With our solution, we maintain and service the vehicles throughout the agreement, ensuring maximum vehicle uptime to provide the staff with hassle-free transportation during the busy harvest months.
Results
Our flexible contract hire option has not only given JEPCO the agility to adapt to seasonal demands for staff transport but also freed up money for the company to invest in other areas such as product development. With fixed monthly payments and minimal capital outlay, the company has been able to focus on its core business while leaving the transportation needs to us.
The constant supply of vehicles combined with our supported contract hire option has given JEPCO the peace of mind to continue providing transport to its staff during those busy harvest months. The company can count on us to maintain and service the vehicles throughout the agreement so they can focus on providing safe and reliable transport for its staff.
"AT JEPCO, WE'RE NOT JUST CULTIVATING PRODUCE;  WE'RE CULTIVATING A COMMUNITY.
Dawsongroup's invaluable support has been a cornerstone in achieving the JEPCO promise—ensuring quality produce and nurturing a workforce that thrives on diversity and dedication."
Arunas Lenksas, Transport Manager, JEPCO
For more information on how our flexible contract hire solutions can help you achieve your goals, leverage your business, and adapt to changing demands within your industry, contact our team today or click here for more information.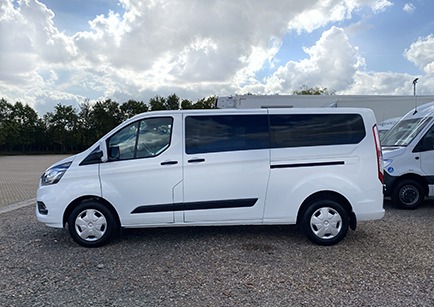 Follow us on social media to keep up to date with our latest news!