Yorkshire-based UK Event Medical Services Limited (UKEMS) is a healthcare logistics company providing medical cover since 2002. The company provides frontline services to several NHS Trust across the UK, high dependency patient transfers and medical repatriation services.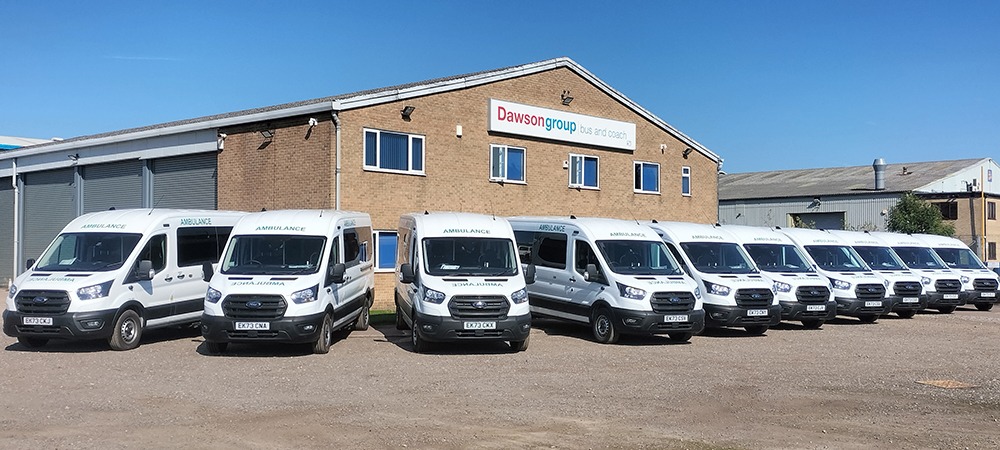 Since 2019, we have been supplying UKEMS with patient transport services (PTS) vehicles, assisting the company in offering reliable and secure patient transport solutions to its customers. We are pleased to continue our longstanding working relationship with UKEMS as we hand over the keys for ten Venari Hybrid PTS vehicles.
The Venari PTS vehicle addresses the needs of the patient transport services industry. Built on a premium Ford chassis, it is both reliable and durable. With an adjustable interior layout and user-friendly floor tracking, it allows for multiple confirmation options. It can accommodate two wheelchairs or a stretcher while upholding the highest patient safety standards and operator convenience.
Contact our team here to learn about the many advantages of partnering with us, and how we can help you grow your business.
Follow us on social media to keep up to date with our latest news!