As technology advances, the introduction of vehicle telematics has significantly enhanced the passenger transport industry.
Managing a fleet of vehicles can be made easier using telematics. It allows you to gather and analyse data from your fleet, assisting with vehicle diagnostics and fleet management. The technology can provide data on the performance of your vehicles, driver behaviour, and operational efficiency, resulting in improved overall fleet performance.
Using a combination of GPS tracking devices, sensors, and onboard diagnostics, telematics systems collect and analyse relevant performance data. The information can include data on vehicle performance, location, driver behaviour, and other important metrics that can help you improve the efficiency of your fleet.
Improved Fleet Management
Real-time GPS tracking of your vehicles enables you to monitor the location of your vehicles, the routes they operate and how they adhere to your schedules. The information can help you effectively plan routes for your vehicles, optimise journey times, reduce fuel consumption, prevent unauthorised use, and improve the overall operational efficiency of your fleet.
Safety and Security
The telematics system offers insight into driver behaviour, such as speeding, harsh cornering and braking, and aggressive acceleration. Over time, these actions may result in unnecessary damage to your vehicles. Analysing this data can help you identify and address risky driving habits and train your staff. You can monitor drivers' hours and ensure they follow labour regulations. Promoting safe driving can help minimise the risk of future accidents.
Using telematics can also detect any unauthorised use of your vehicles and help locate and return them to your fleet in the event of attempted theft.
Maintenance and Performance
Maintaining your fleet can be costly. By monitoring diagnostics, you can pick up on potential issues and prevent them from becoming expensive breakdowns. This helps improve the performance of your vehicles so you can maximise uptime for your fleet.
Fuel Management
Information about fuel consumption patterns, idling time, and driver behaviour is available. It can help you identify any areas for improvement and implement fuel-saving measures such as efficient route planning, reducing idle time, and promoting eco-friendly driving habits. With improved fuel management, you can reduce fuel costs and improve profitability for your business. It may also help reduce carbon emissions and promote sustainability.
Telematics is a valuable resource for improving fleet management. It helps operators save money on fuel and maintenance while also enhancing security.
"In today's fast-paced transport industry, staying ahead requires embracing innovation. Dawsontrac telematics provides your business with real-time data and actionable insights, so you can make informed decisions, boost efficiency, and drive your fleet towards success," said Fraser Innes, Sales Director for Dawsongroup bus and coach.
If you want to reduce costs, streamline your fleet operations, and provide your passengers with safe and reliable transportation, we can help you. Through our contract hire solutions, we can give you visibility of your fleet 24/7 by installing Dawsontrac on your vehicles. The Dawsontrac telematics system will give you valuable insights into the performance of your fleet so you can improve efficiency as well as reduce operating costs and the impact your fleet has on the environment.
Take control of your fleet today with our flexible and cost-effective contract hire solutions and Dawsontrac Telematics system.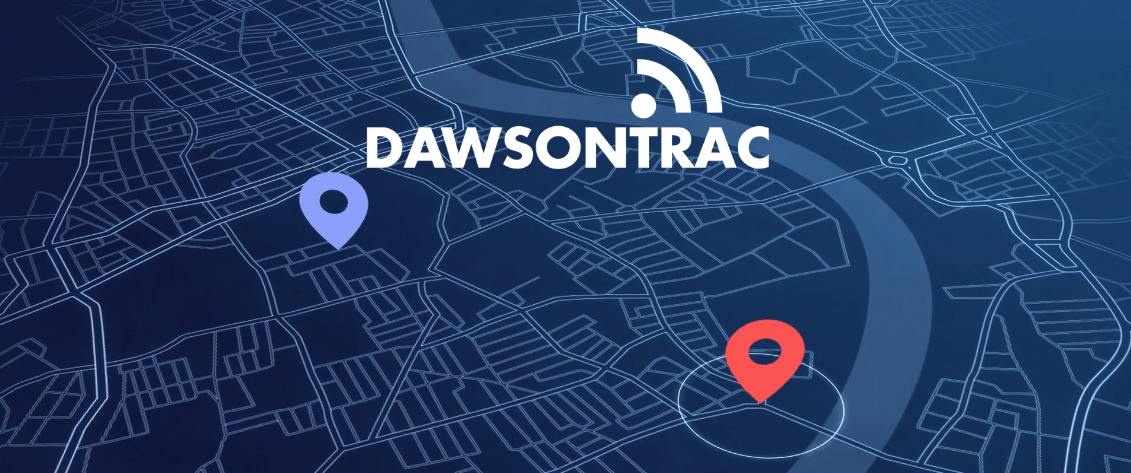 Follow us on social media to keep up to date with our latest news!