On 7th September, the air was charged with excitement as we stepped back into the magnificent Peers' Dining Room at the iconic House of Lords. It was the night of our annual Dawsongroup bus and coach evening reception, an event that has become a highlight on the calendars of the UK's passenger transport industry.
The Must-Attend Event
Every year, the UK's passenger transport industry circles the date on their calendars for this highly anticipated evening reception as it has become the foremost must-attend event in the industry.
This year, we had the privilege of once again having Lord Snape of Wednesbury as our sponsor. Among the illustrious guests was a diverse representation of industry leaders from every corner of the country. The House of Lords provides a fitting backdrop for this prestigious gathering, lending an air of elegance and significance to the evening.
As the grand doors to the dining room opened, the reception burst to life, instantly transforming into a bustling hub of smiles and animated conversation. The room buzzed with energy and filled with the enthusiasm of those who share a deep passion for passenger transport.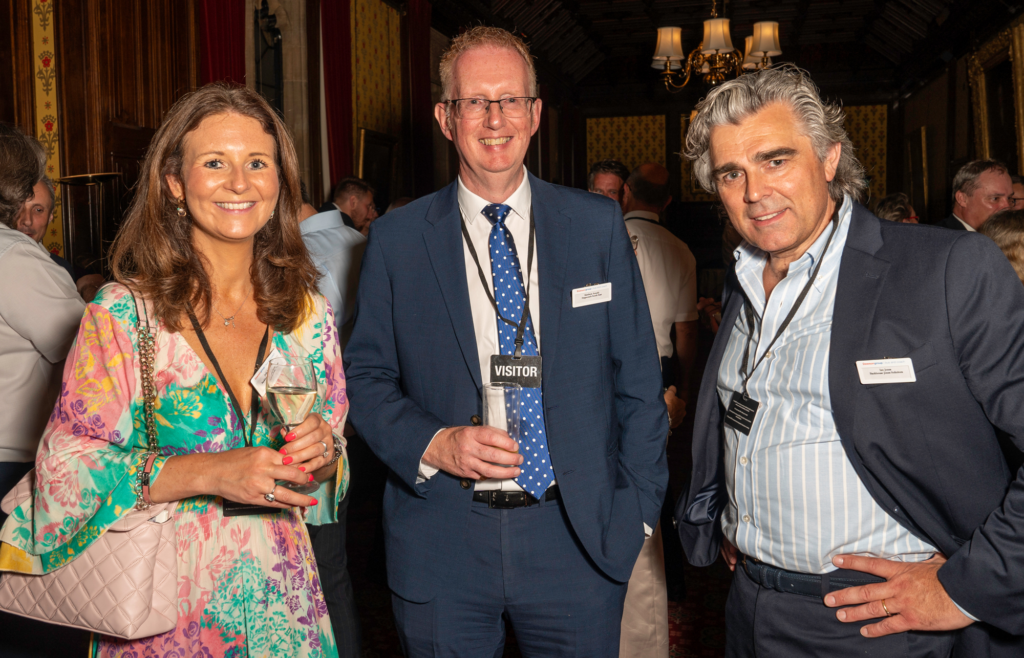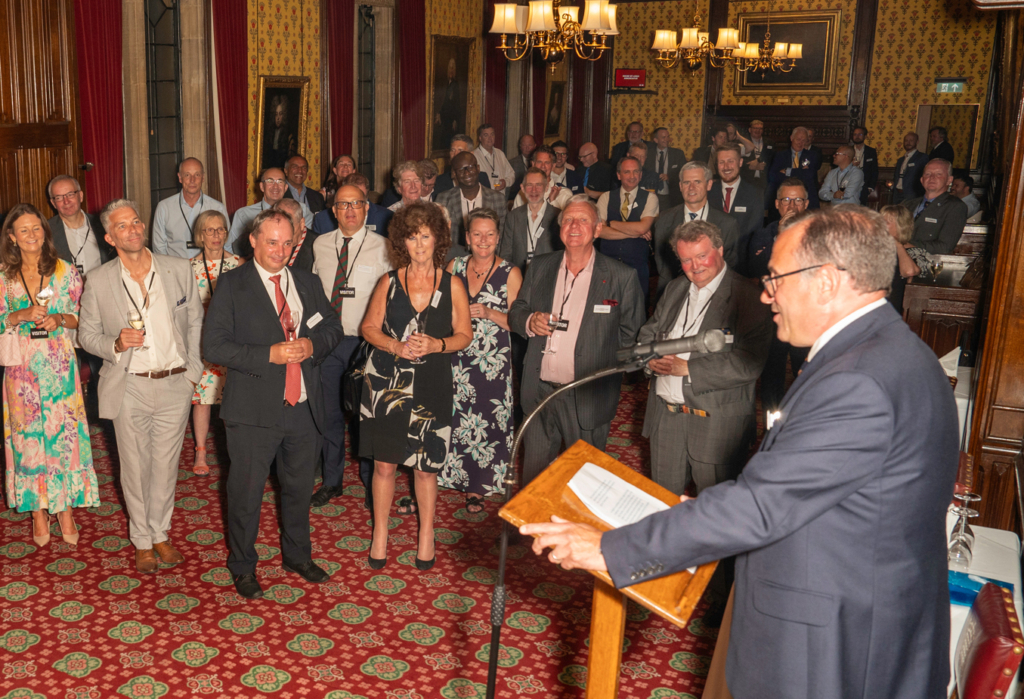 Paul Sainthouse's Inspiring Words
Our very own Paul Sainthouse, Managing Director of Dawsongroup bus and coach, took centre stage as he extended his gratitude to Lord Snape for graciously hosting this remarkable event on our behalf. His speech not only acknowledged the importance of the evening but also set the tone for the exciting events that lay ahead, emphasising the shared passion that unites us all in this dynamic industry.
A Testament to Collaboration and Innovation
As the night unfolded, connections were made, ideas exchanged, and new friendships formed. This annual evening reception is the peak of professional networking. It captures the essence of fellowship and progress within the industry, serving as a testament to the power of collaboration and innovation.
For Dawsongroup bus and coach, the event is more than just a social gathering; it is a celebration of our dedication to serving this unique sector. It is an opportunity to shine a light on the services and solutions we offer. It is also a platform to showcase our commitment to a wonderful profession.
A Tradition of Excellence
Year after year, this event brings our industry's finest participants together in an atmosphere of unity and camaraderie. It is a night where partnerships develop, and innovation takes centre stage. We are immensely proud to be a part of this annual tradition, and we look forward to many more years of growth, collaboration, and success within the UK's passenger transport industry.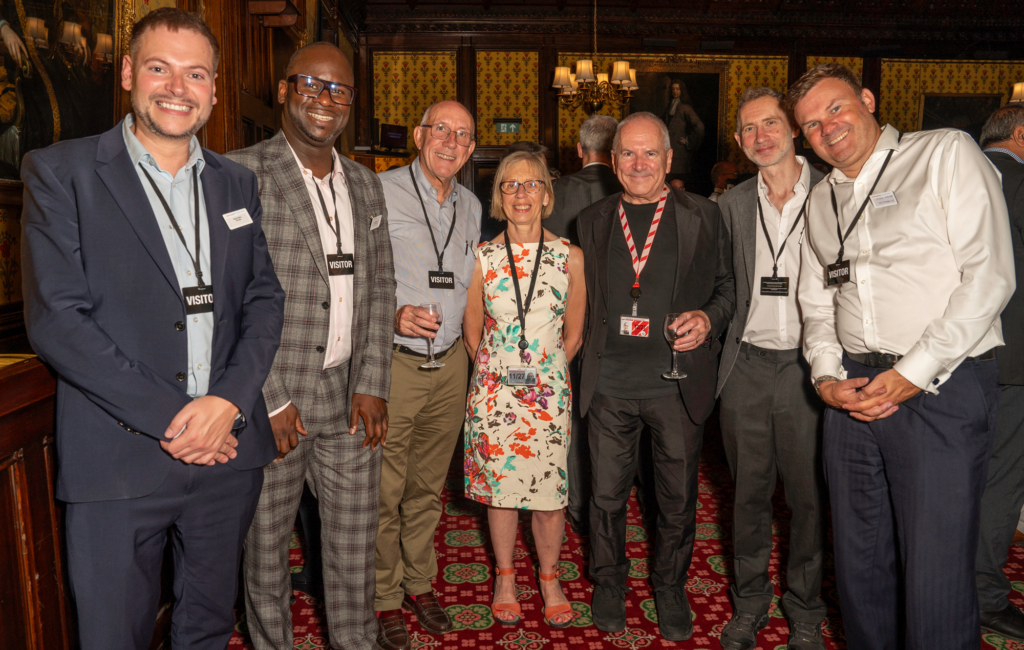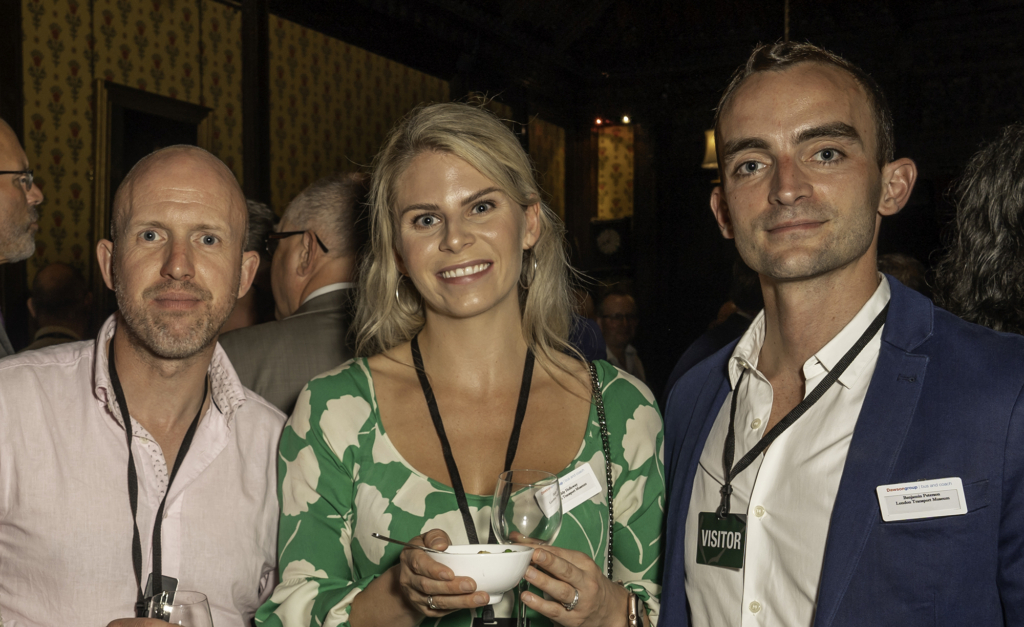 Follow us on social media to keep up to date with our latest news!